"Why did he say 'argh'?"


This article is a stub. Please help the VenturianTale Wiki by expanding it.
Thank you!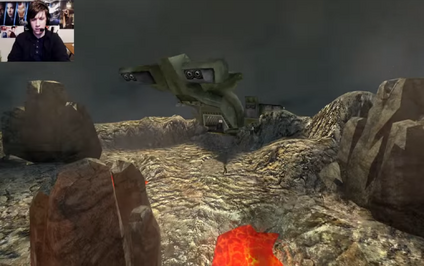 "They don't teach THIS in Starfleet!"
U.S.S Whos your momma was Captain Maloney's space ship in the Star Trek Phaser mod video. It looks like a Halo Pelican. It was used for helping Gertrude (Phaser Mod) find her parents.