The Floating Gun of the Aztecs is a hovering gun that can change anyone into a unicorn (mainly Stardust Sprinkleshine) if they touch it.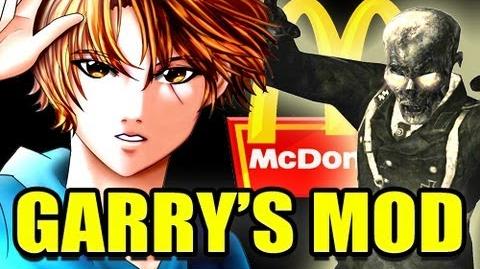 Victims
[
]
Cierra = Thumbelina
Bethany = Gertrude
Average Person = Stardust Sprinkleshine
Spencer = Spencer SprinkleShine/ crazy prisoner
Trivia
[
]
Even though there are multiple unicorn spirits, Stardust Sprinkleshine is the main one.
Apparently, this gun is just one of many floating objects the Aztecs created. To which they were said to brag about.
While mainly a pistol, floating shotguns and rifles have also caused unicorn transformations.
The equivalent object of the gun within the Star Wars universe is the floating droid of the Aztecs.