The Cool Cool Killer is an NBA Basketball player played by Isaac. He is enemies with The Fabulous LaLa.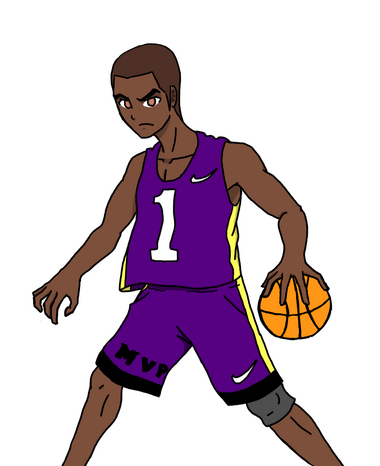 When they faced off in a game, they both failed, so they both took up a new sport involving gravity guns. Eventually, Cool Cool Killer killed LaLa with the gravity gun. They haven't appeared since the Basketball Mod video.
It is theorised that The Cool Cool Killer could possibly be Chris 'Colon' Ghostie.