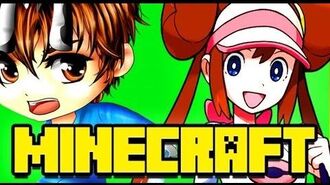 Minecraft POKEMON Mod! is a video in which Venturian and HomelessGoomba play Minecraft with the Pokemon mod. It was uploaded on February 16, 2013.
Official Description
[
]
"My brother and I journey in to the world of Kanto in the amazing Pixelmon mod! Join us on this short adventure."
Appearances
[
]
Real-Life Appearances
[
]