"Why did he say 'argh'?"


This article is a stub. Please help the VenturianTale Wiki by expanding it.
Thank you!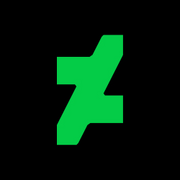 deviantART is a website were you can post art. All four members of VenturianTale have an account. Many fans of VenturianTale have left fanart and fanfiction. BethanyFrye has notably used this to create the ionic artwork for the intro of most of the VenturianTale videos.
External Link
[
]